Mediterranean Kids Room Designs are part of our Mediterranean design post series its time to check the kids area which will be in classic and modern designs.
We have been doing post series on various interiors Mediterranean interior is one of those that is loved by all whether you are a classic interior design lover or modern you will love every piece of this interior.
Lets take you to recap first you need to check Mediterranean Home office, Living Room, Bedroom, Bathroom, Terrace posts to see what we have shared before in this great design category.
Mediterranean Kids Room Designs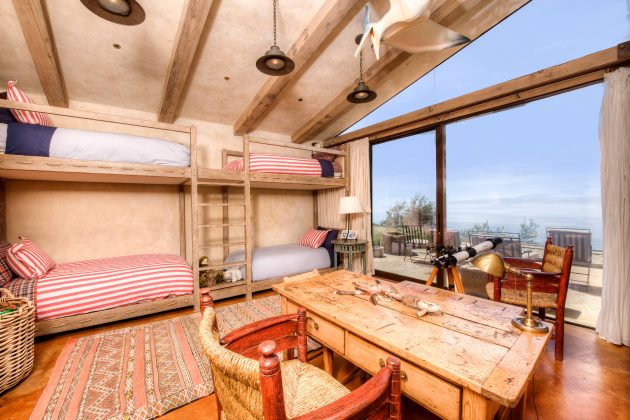 This post is about kids design as you can you can see we have almost covered full house in Mediterranean design we will complete it in a few weeks.Kids love to have rooms where they can enjoy and relax if your child is so young then you don't need to have games or anything else in their rooms.
But if your child is school going kid then he/she will love to have some games or other activities where they can spend some time study area is also necessary.These ideas are for both boy and girl you can further adjust your child's room according to their liking.
Its always difficult to choose a child room design because sometimes parents will like something that their kids will not like so its always a mutual decision or you have to convince them after showing the designs.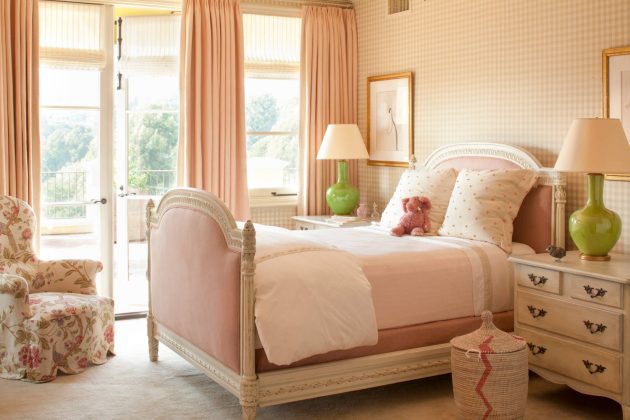 Mediterranean Kids room designs are bit different from modern interiors of kids room because it will have the classic feeling of vintage art including furniture.You can have modern things but it still will give you classic feeling below you will see every Mediterranean Kids Room Designs for little child and kids who are school going.
Materials and wall paints should be chosen wisely because Mediterranean design is all about bright colors so you will need bright furniture too including the bed sheets explore all the designs below and find the perfect one for your kid.
See More:-Contemporary Kids Room Designs