There is always a special place in our house where we spend most of our time. It is very essential to decorate that special place according to our needs and desired atmosphere to get all the comfort we need. That place could be our bedroom, living room, study room or a movie room. In that special place, we want to feel relax and warmth!
We want our special place to look flawless. We have to feel exceptionally great in that area whether we are friends, family or alone. The main purpose is to feel relax. The atmosphere would be pleasant. We want to get rid of our boredom in our special place.
If you want this to happen then you can go to many things to make your place really special. But what we brought to you are some very nice and awesome wallpaper designs that would force you to get rid of your boring walls and put up some of the finest wallpapers ever made. Take a deep breath and enjoy!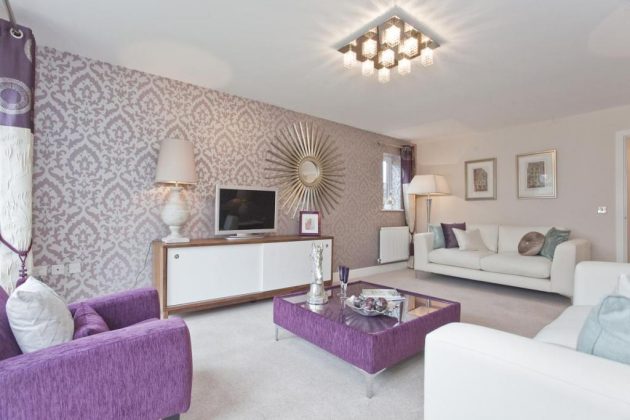 SIMPLE AND QUICKEST WAY
If you want to get rid of your boredom. If you want your place to look special and playfulness, You do not need to go for a big structure or expensive furniture. An awesome wallpaper design will come in handy. This is also the simplest and the quickest way to change the appearance of your room or house.
If you go for a big structure or an expensive furniture then it might take some time. Because construction of a big structure takes time. Expensive furniture also takes time because we have to be very careful while purchasing any expensive furniture. So the best and the quick way to put up the finest wallpaper on the wall.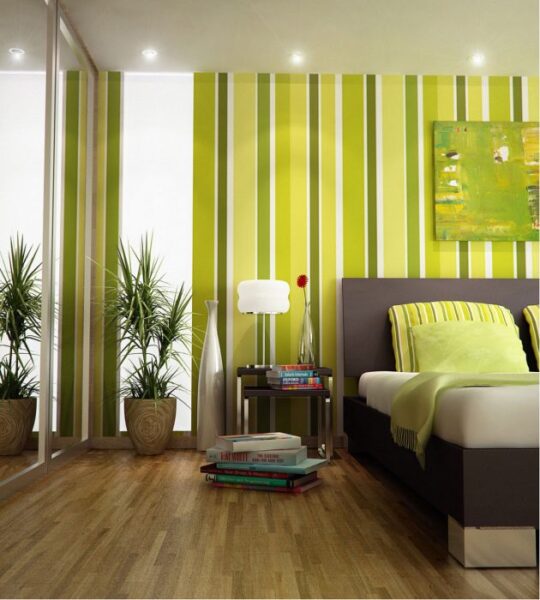 DESIGN WITH PERSONALITY
Everything is not meant for everyone. There are some things which only suit on some persons which are made for them. This is the same with wallpapers. Every wallpaper is not meant for you. You should choose the right design of wallpaper according to your personality and your taste. You can also choose according to your room.
For example, if you are a musician then you would like to put a wallpaper of some guitar or a piano. And a traveler would go for a wallpaper of his favorite place. If you are planning to put a wallpaper in your living room then you would go for a simple and finest wallpaper which will not bore you either your guests.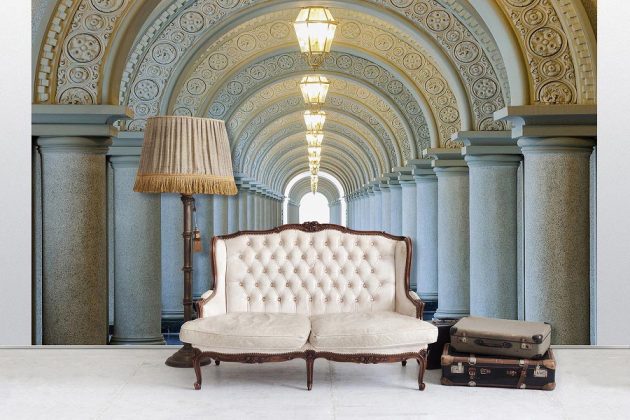 Wallpaper Designs also define your personality. Which type of a person you are. So you should be very conscious when choosing the wallpapers. You should choose the wallpapers according to your taste, which includes classical, modern, typical, adventurer etc.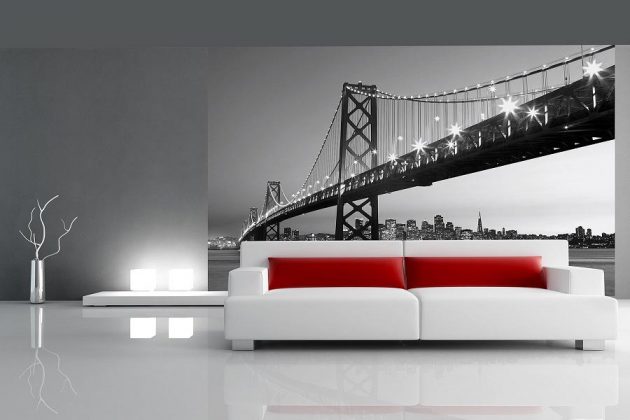 FEATURES AND POSITIVIST
If you are planning to optimize your house, then wallpapers will be the best option for you. This is budget friendly. The best feature of a wallpaper is that it can hide any imperfection on your wall. Like cracks in the wall or rough paint. Wallpapers can create the illusion of perfection for you. If you choose the right color according to your personality, then it will make your place charming and pleasant.
The positive feature is that because of their style, you can easily fit them in any place. And they are a lot easy to change. Wallpapers can make your place colorful and they do not cost a lot.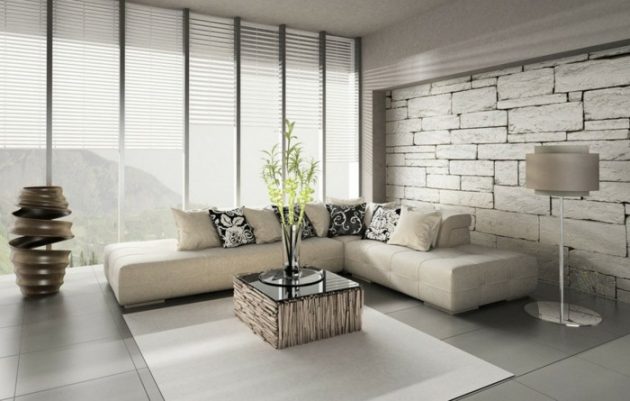 If you are counting on the colors on the walls to give you an atmosphere you want, then leave that. Wallpapers can create a dramatic and desired atmosphere for you. So if you have a low budget and you want to optimize your house then these Wallpaper Designs are for you.
See More:-Rustic Wall Decor Ideas