Even though the home security alarm system installation can be quite heavy on your pocket nonetheless, the harm of not installing one outweighs the installation cost by large. The installation process is a one-time investment that will save you from intrusions for a lifetime.
But if you do not install the system, you will be full of threats of intrusions every day. Not only will these intruders rob away your valuables. Rather sometimes, they can also pose a great threat to your lives. Hence there are many reasons you should look into the alarm system installation.
Protect your house and your loved ones
The major reason you should consider the burglar alarm installation in your house is that it provides constant security to your house and its residents. Not just that, it also gives you peace of mind that your house will not become the target of robberies. Even if it happens, an alarm will be given that will alarm you, the neighbors, and the local authorities. That way, you will stay safe, and the robbers will get caught by the police.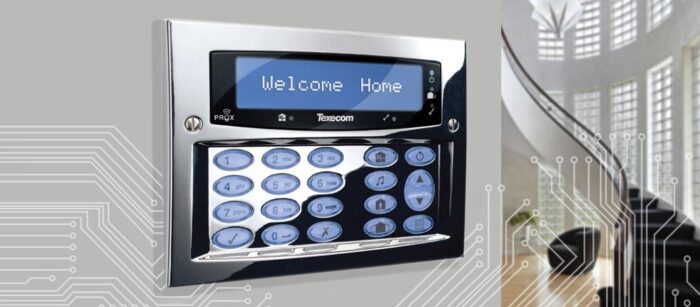 Once you will have an alarm system installed into your house, that in itself would stop the intruders from breaking into your house. The robbers always go for a house that has an easy break-in system. Once they spot a house with an alarm, they would know that it can cause problems for them, so they would automatically skip onto the next easier option.
Protection from a fire breakout
These alarm systems not only provide you protection from intruders; rather, they have some additional protection to provide as well. You do not need to go through the extra hassle of installing smoke detectors separately in your house. Most people do not realize that and get additional alarms installed. Your burglar alarm can alarm you of a fire before the fire alarm system can.
The home alarm systems do not only alarm you about the fire and smoke in the house. They will also alarm you if the heat temperature inside your house reaches abnormal ranges. While detecting that, these alarm systems also send signals and alarms to the local authorities such as police and firefighters who help within minutes. So you are not just kept safe from the threat of intruders. Rather you are also saved from a fire breaking out in your house.