Scandinavian Patio Designs have class and feel of relaxation attached to it you will love these designs that we have chosen.
A patio is a key area to enjoy the outdoor atmosphere especially in the long winter nights you will love to have hot coffee and enjoy the surroundings around.
Some people have a misunderstanding about the patio they don't know what it is really used for that's why they don't care about it.
We have been showing Scandinavian interior and exterior from some time recently we have posted 17 Scandinavian Hallway Designs which will help you to design your interior in Scandinavian style.
But now we have 16 Scandinavian Patio Designs that will make the outer area of your house interesting and classic.
Scandinavian Patio Designs
Scandinavian Patio Designs are usually compact but that doesn't mean that it lacks style and comfort and elegance.
1.Lochiel Park House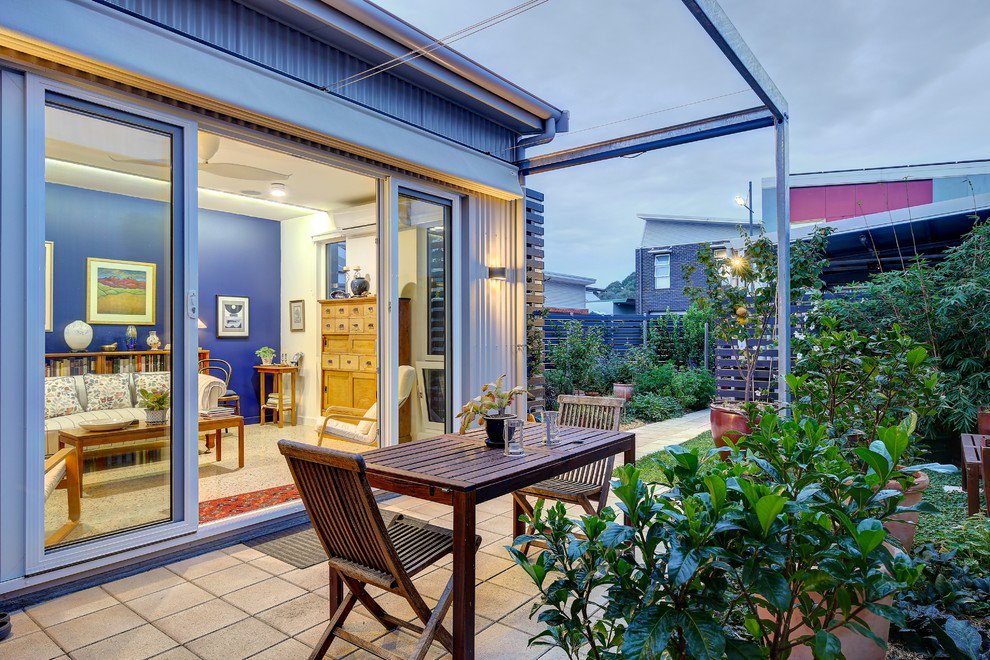 This beautiful patio will change your overall outdoor experience you can have evening tea with your friends and have a gossip and enjoy your pleasure time.
2.Classic Scandinavian Patio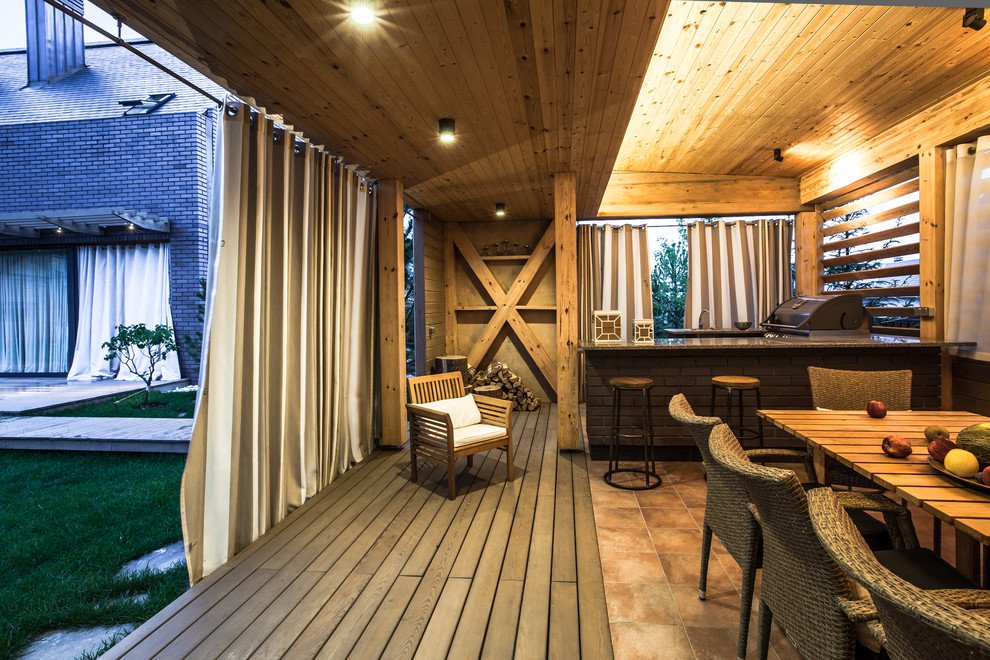 This classic patio will give the relaxed feeling you can enjoy your off day here and spend time with your friends and family.
3.Simple Patio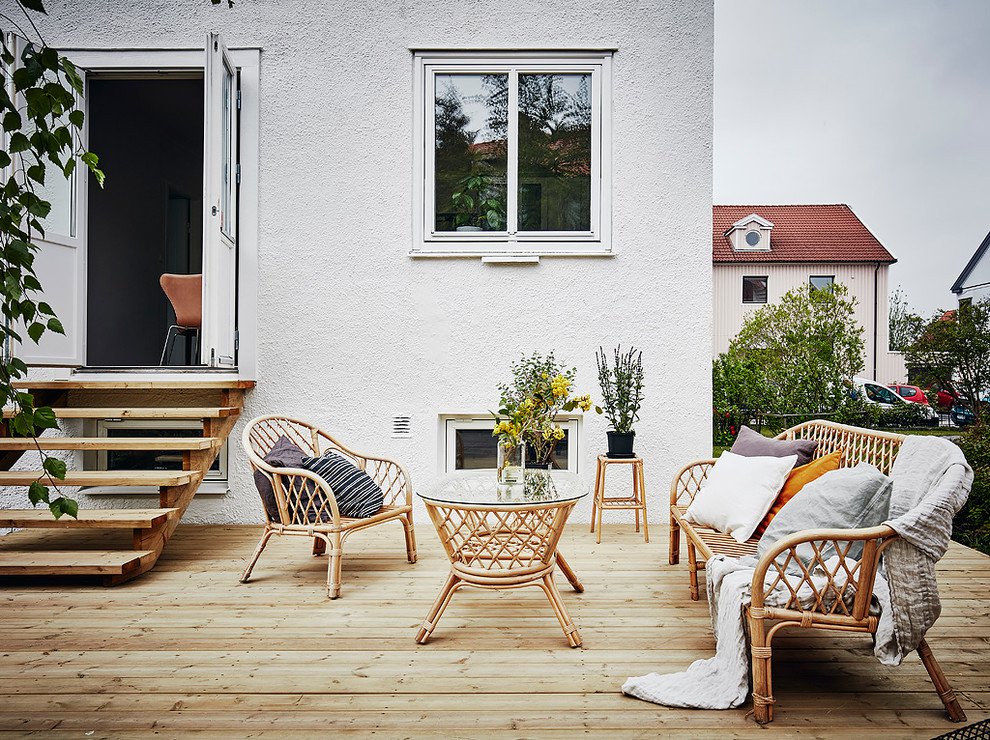 This simple patio can be used in any type of home whether small or in a larger area but usually these simple patios are used in small homes.
4.Contemporary Scandinavian Patio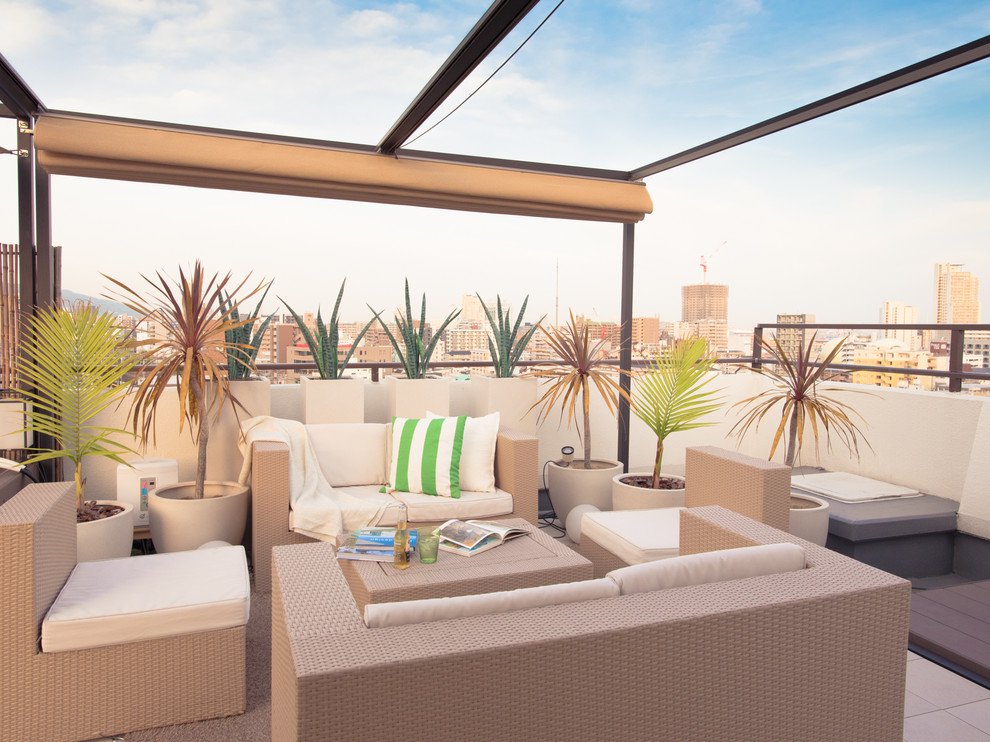 The contemporary patio is more towards bit luxury but still using simple things these types of patios are for families who like to enjoy their evenings and nights because there is more space for sofa and chairs you can invite your guests to have a dinner at this place.
5.Patio Decorated with Plants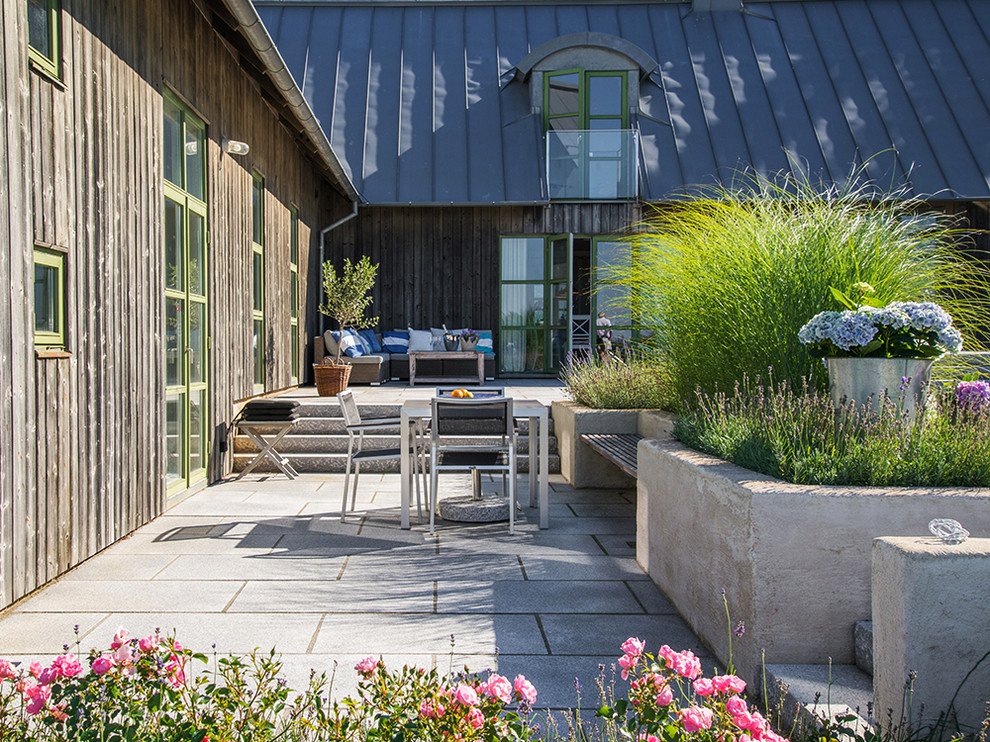 Having plants and flowers anywhere will provide relaxation to you because of the natural environment they provide.You can have plants and flowers at your patio area so you can enjoy the nature and feel the fresh breath in the mornings.
6.Patio with Wooden Work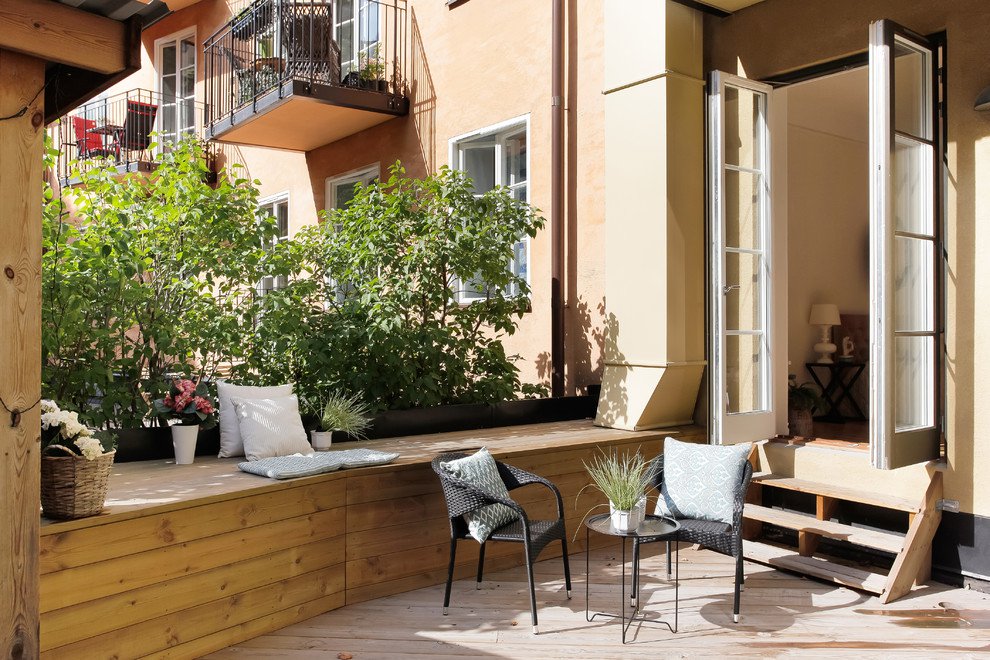 Wooden work always looks amazing and to have a patio with wooden floor and other areas will look fascinating for your house.
7.Small Backyard Patio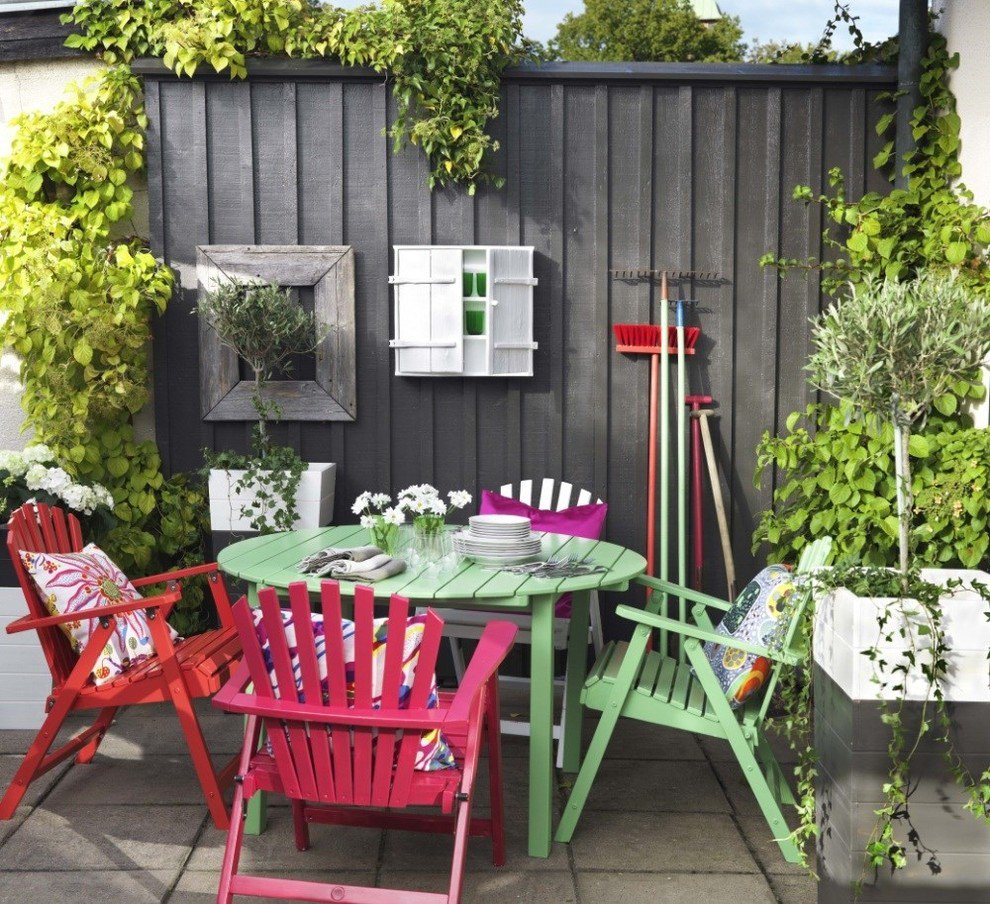 Use small area of your backyard and decorate it to have a nice patio where you and your friends and can enjoy tea.
8.Luxury Patio Area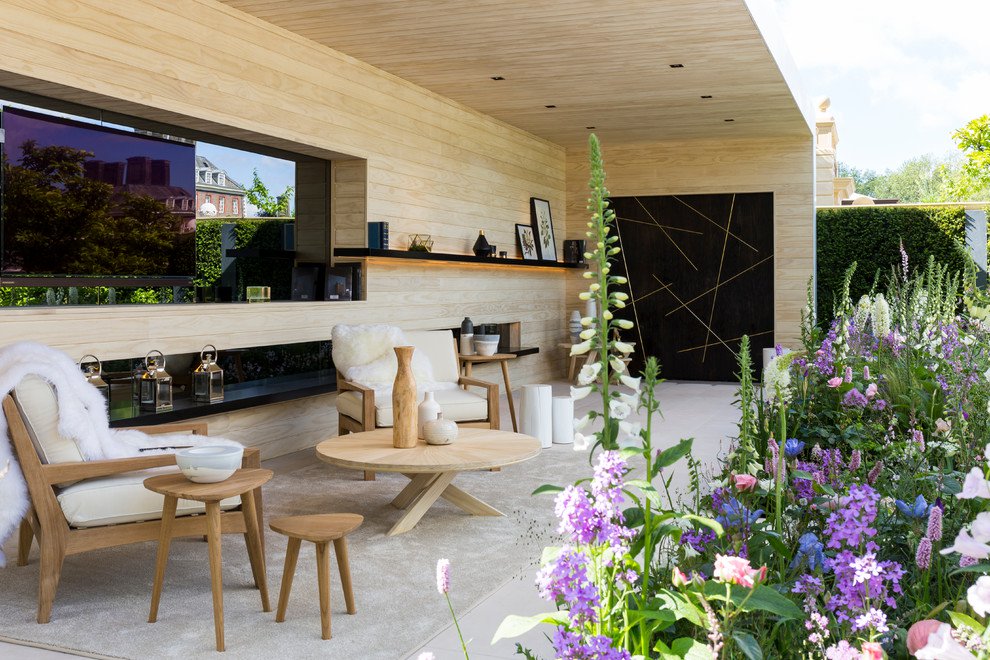 If you have a home of bigger size than this luxury patio area is best for you, it provides comfort, relaxes feeling and special place where you can spend some time.
9.Patio with Kitchen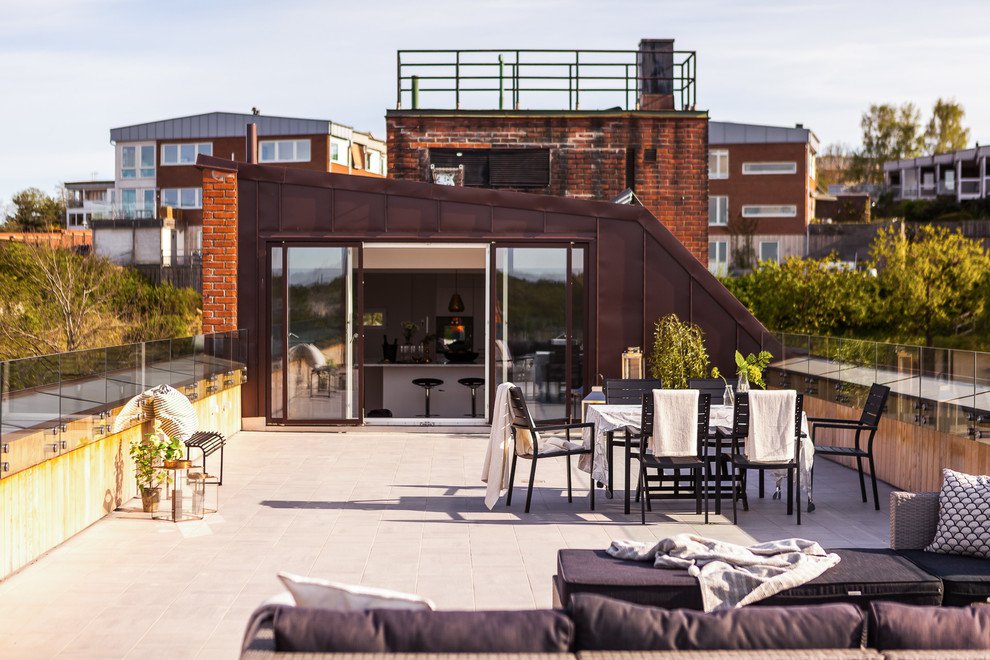 Having a kitchen near the patio will have many advantages you can cook and eat while enjoying the outer area.You can invite your friends to BBQ party and spend quality time with each other.
10.Long Patio Area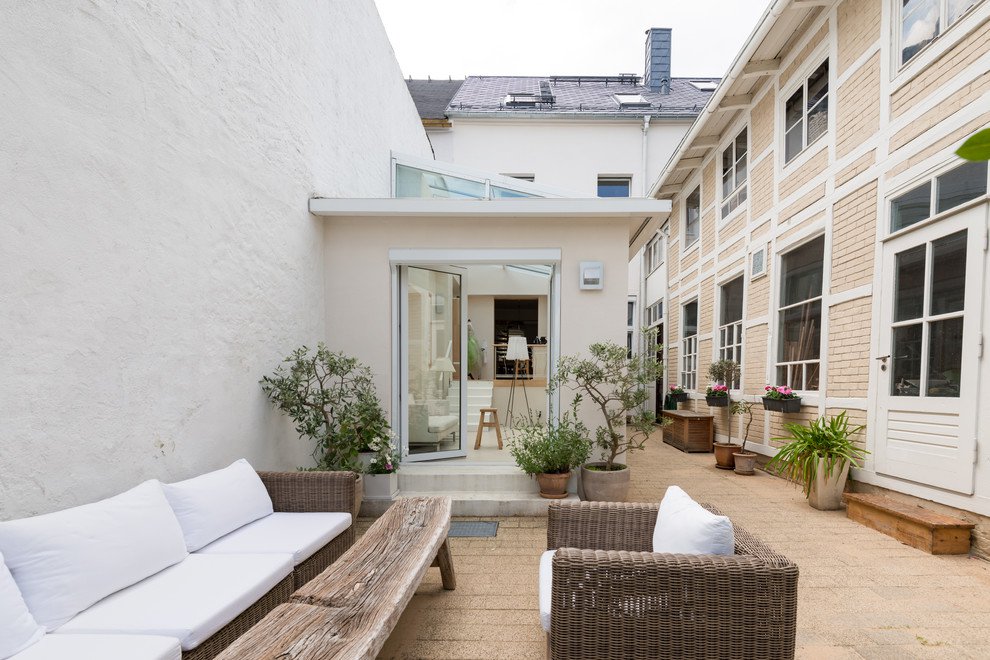 If your house is designed in a long straight design structure then you can use the area on your back to have a nice long patio.Adjust your sofas and chairs to greet and serve your guests with a nice meal.
11.Patio Outside Entrance Door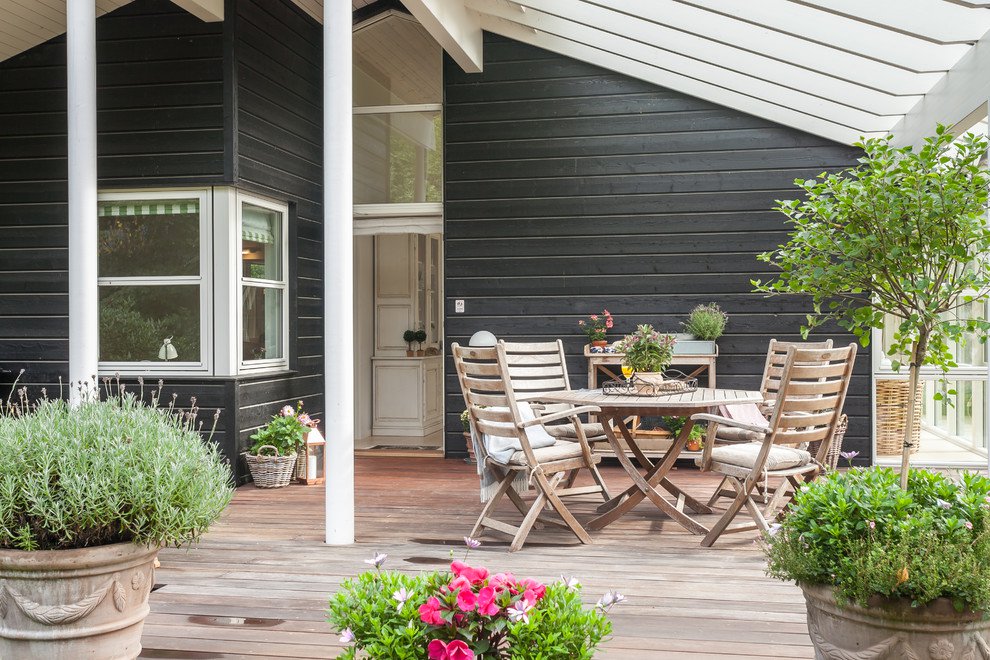 It's not necessary to have the patio at the back of your house you can have outside just near the entrance door if your house structure is designed like above image.
12.Small Patio Area On The Roof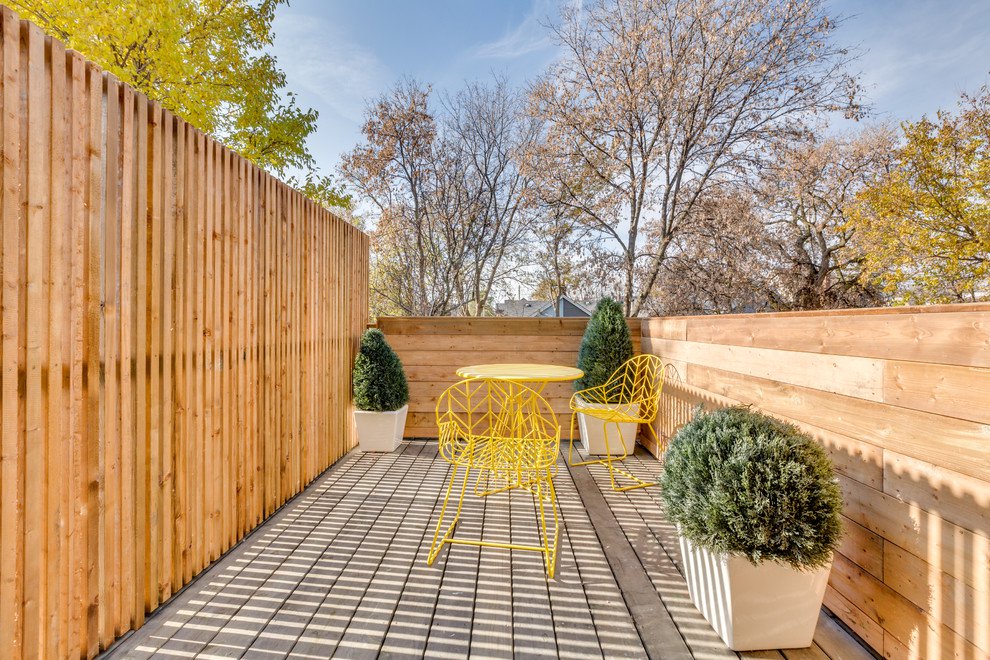 A patio can be designed anywhere outside the house we have already shown some roof patios above but this one is small and simple it provides an area for 4-5 people to sit and relax.
13.Wooden Deck Patio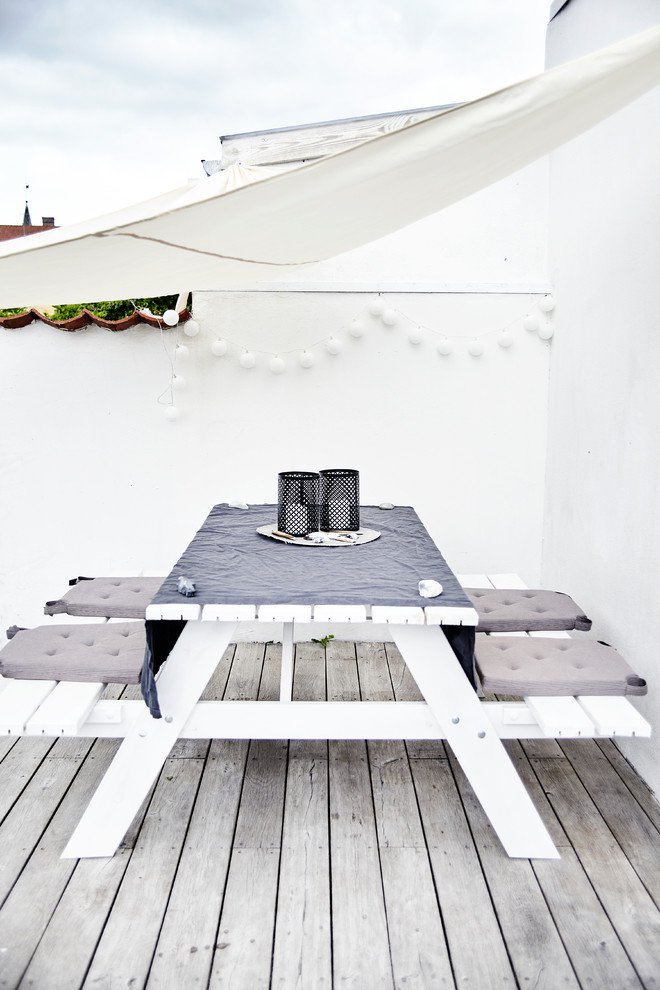 Wooden deck provides the natural environment you can match the colors with furniture you are going to use and have a nice patio area where you can enjoy.
14.Patio At Back And Lounge Area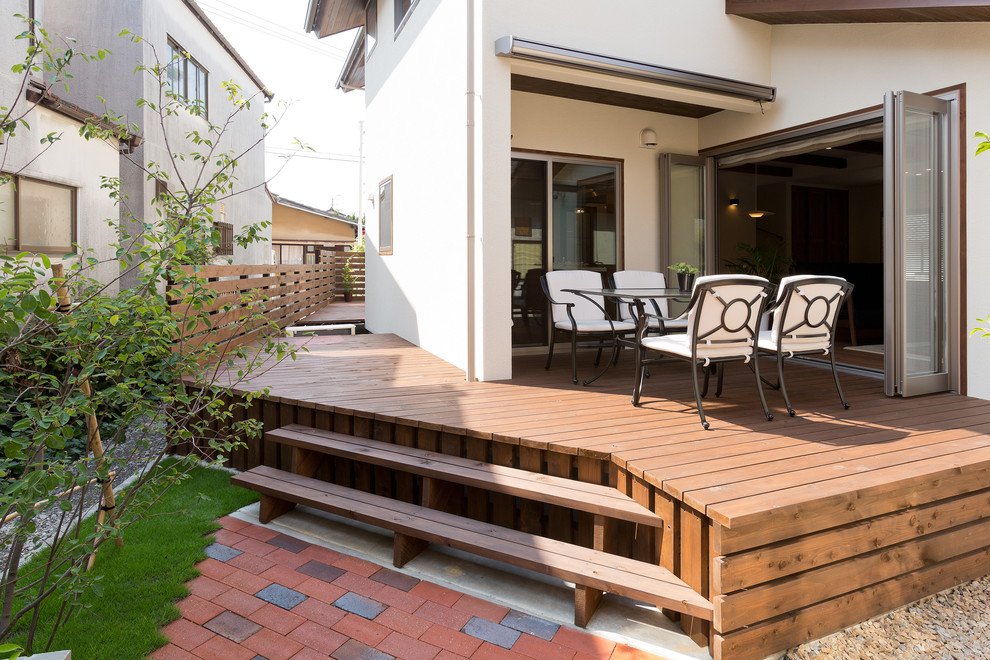 The patio at your back just after the lounge will have many benefits you can enjoy the outer atmosphere and can serve your guests with a meal.Overall this design looks nice and has many advantages.
15.Patio Near The Riverside House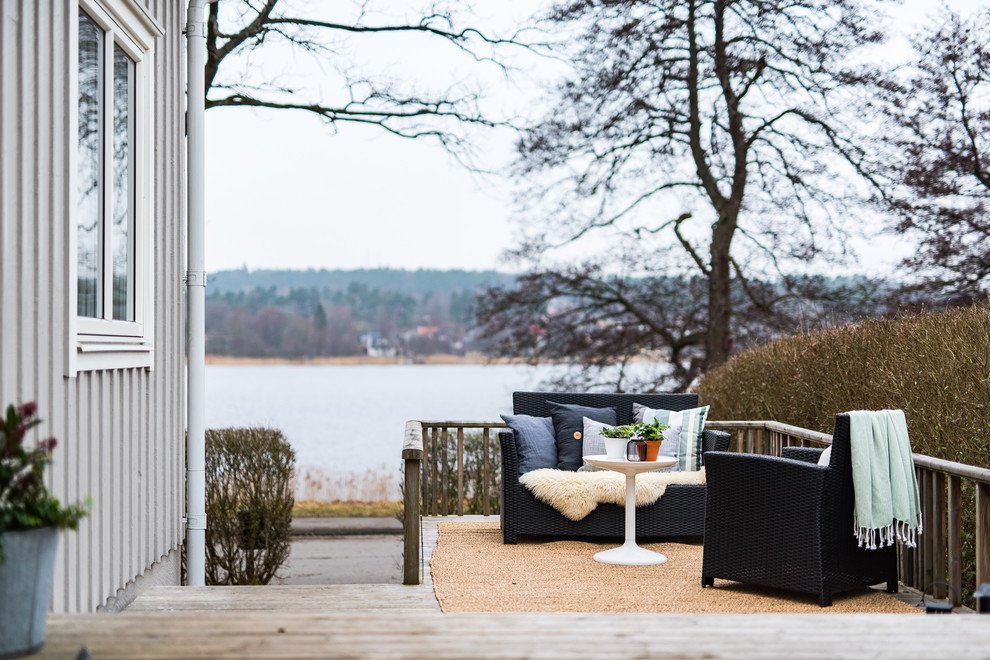 Not everyone has the house along the riverside but if you are lucky to have one then you can have this patio to enjoy the surroundings.You can have evening parties or day events at this place because of the river location it looks relaxing.
16.Patio With Garden Area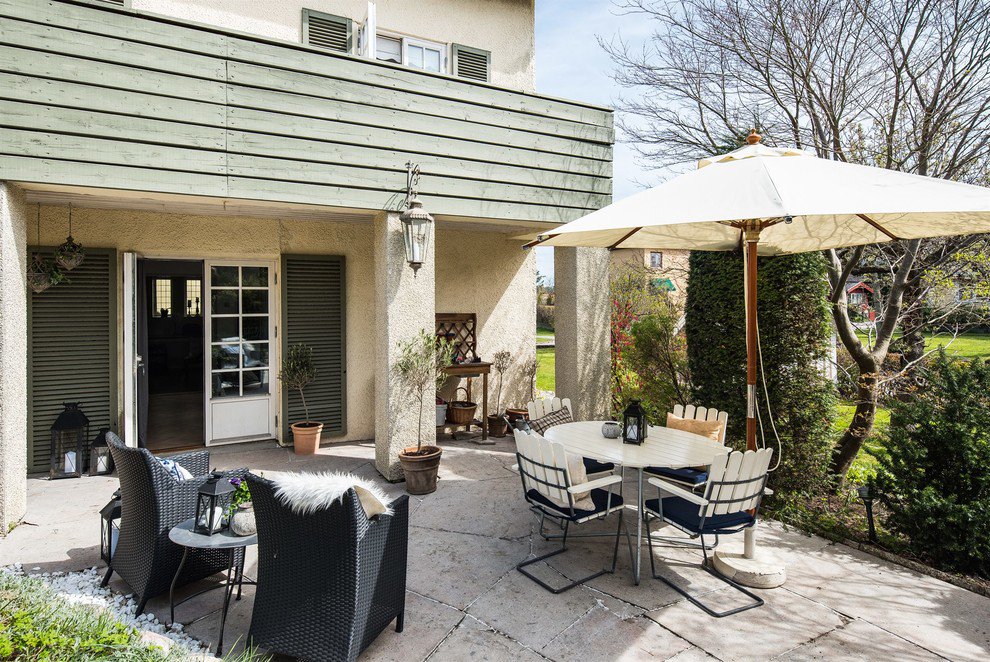 If you have a garden area near the patio then that view will be more fascinating and enjoyable at any time of the day.This type of patio will require you to have a big house with garden.
These were 16 Scandinavian Patio Designs you should pick the design which matches with your house exterior.